Our product – MiG BioGrill
Barbecue with our biochar producing grill and use biomass from your own garden as fuel. After grilling, you can use the residual biochar in the garden again. A sustainable cycle is created.
There are many positive effects of biochar- The soil becomes more fertile, it has better water holding capacity which can greatly increase the harvests in dry conditions, the Biochar also makes the soil more easily used, the roots penetrate better and the most important side effect of them all- the biochar binds nutrients to reduce nutrient leakage. In addition, it reduces the amount of carbon dioxide in the atmosphere.
Get to know our upcoming product more by sign up for our newsletter.
Bark of tree
Dry fallen leaves
Rice husk/straw
Non-carbonated pellet
Saw dust
All forms of wood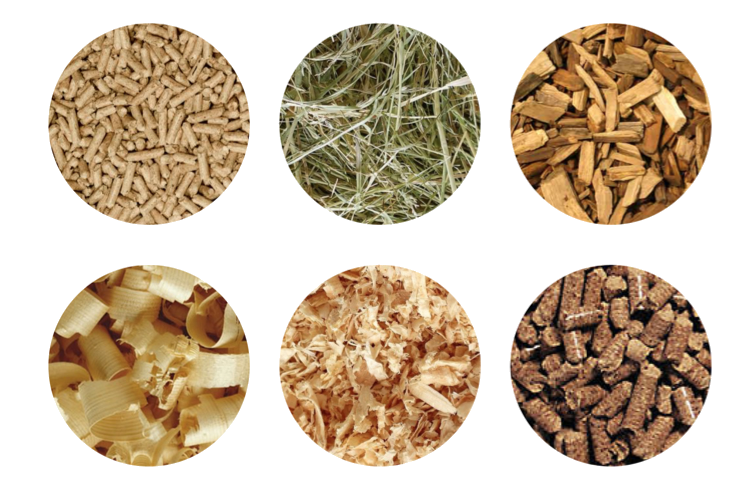 Family/Community
No need of charcoal
Prevent users from eye irritation
Generate fertilizers from biochar
Opportunity to use a variety of feedstock (biomass)
Mitigate air-born soot
Sequester carbon
Improve the soil structure and drought resistance
Operating 70-90% by pyrolysis of biomass instead direct combustion of charcoal or wood